Hostile Mars Devlog #02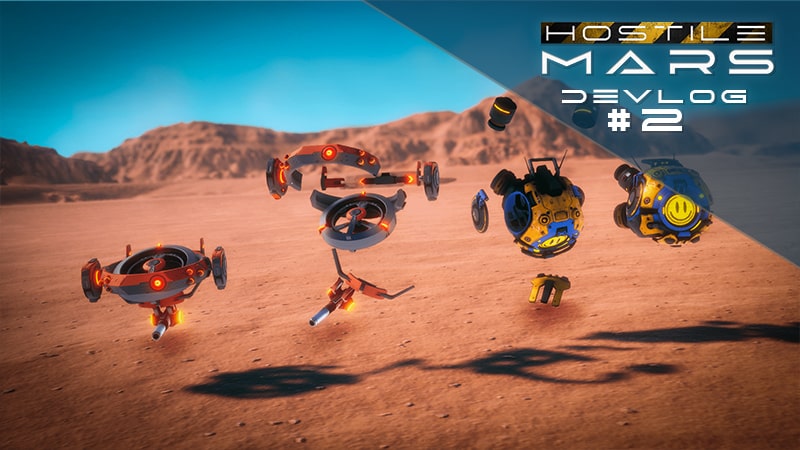 Another productive week and another devlog!
The past week has been mostly focused on enemies and traps. A few remaining buildings were finished and then clean up on the enemy models.
WEEKLY HIGHLIGHTS
Parted Enemies!
Each enemy was also split into a number of fragments that can be picked up, processed, and used to build out stronger base defenses.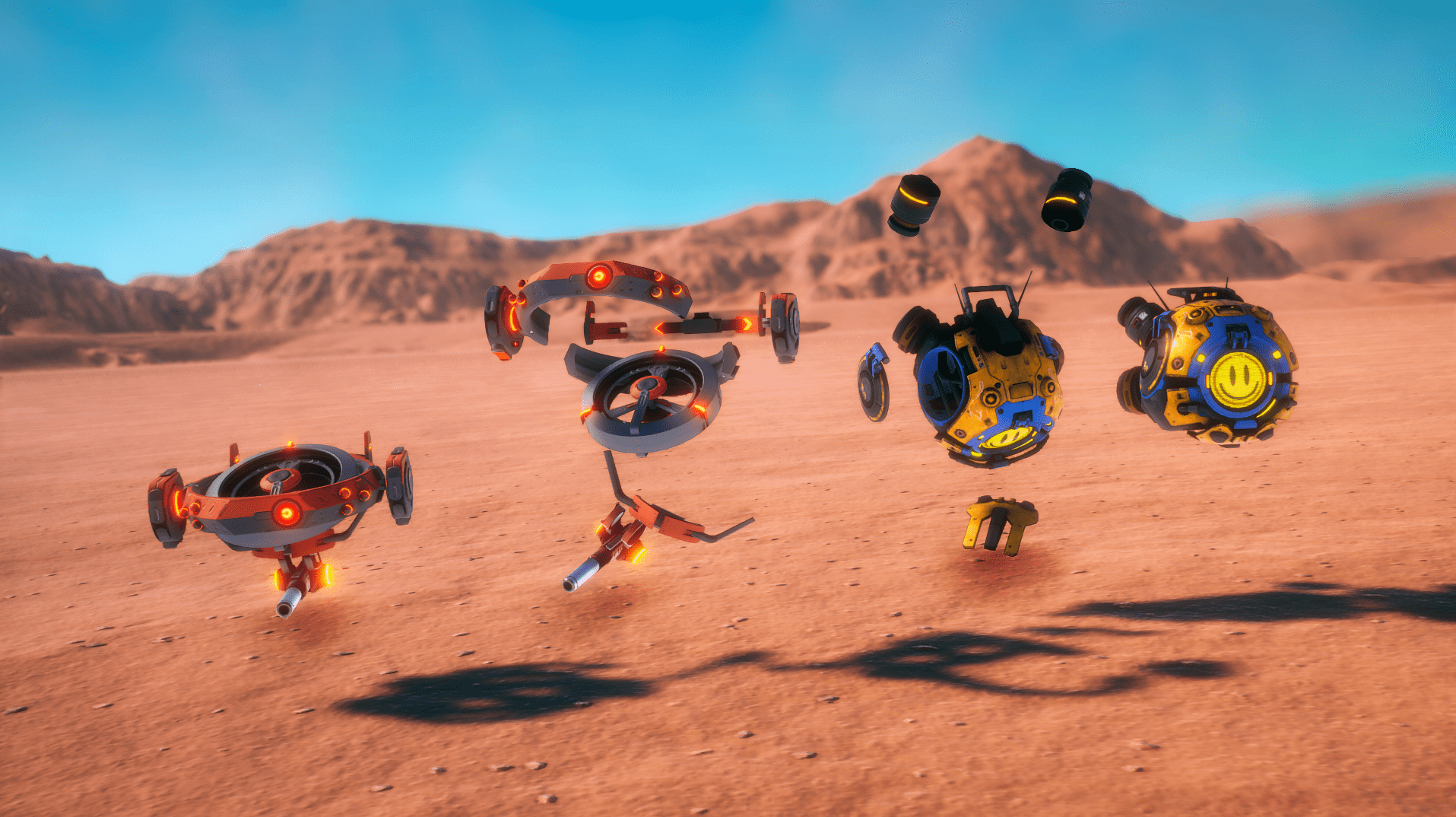 Models were made for the Push Traps!
They might not seem very devastating as is, but they can create some pretty crazy combinations when paired with other traps and turrets.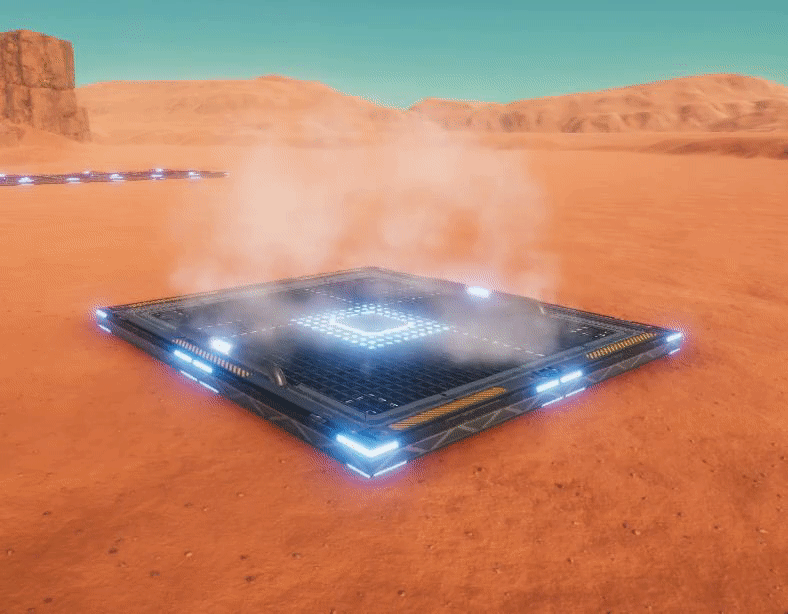 Machines!
The material processor was finished up in the last week as well. This is helpful by extracting valuable materials from the Mars rock that is everywhere.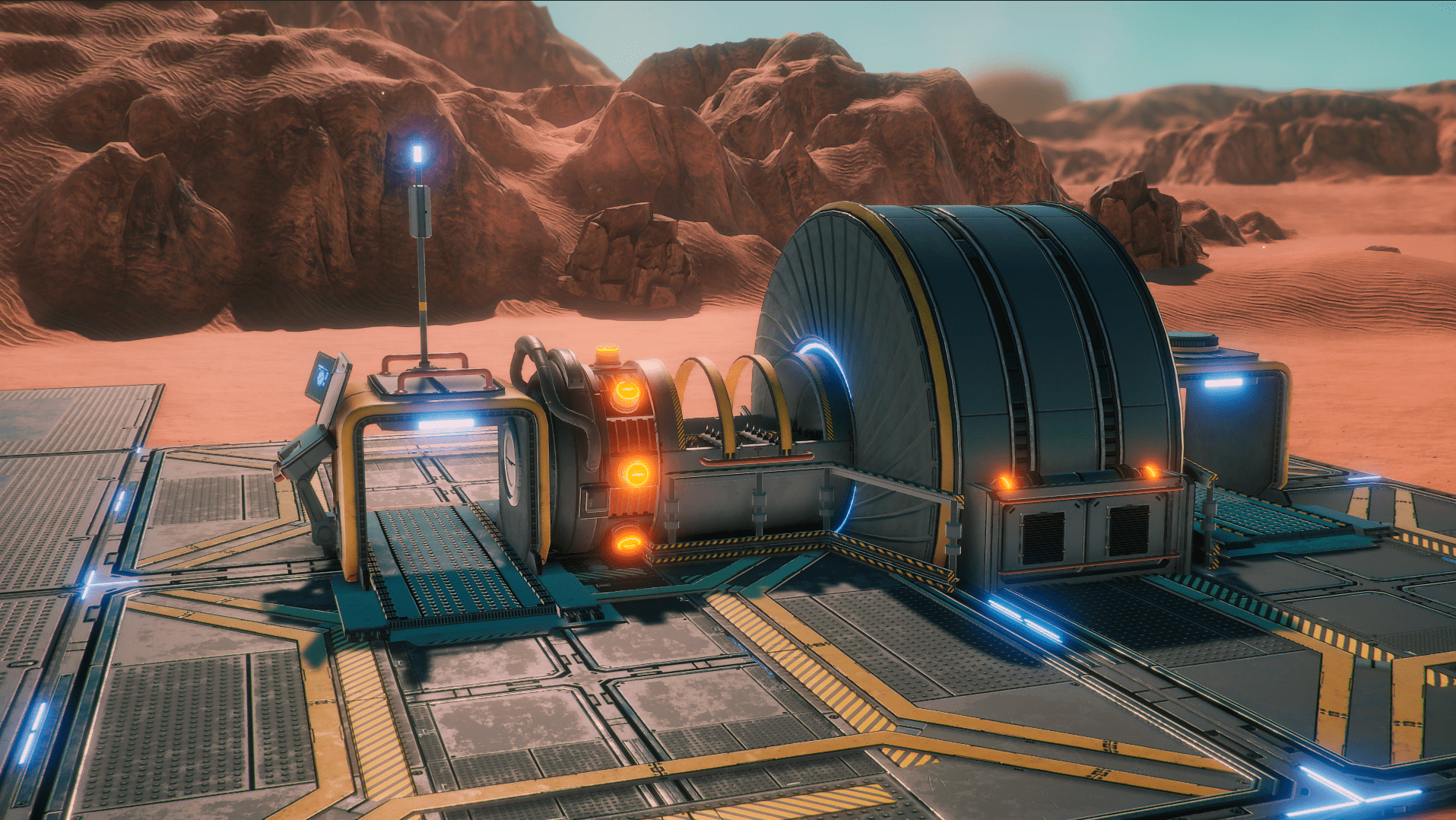 New Inventory Items
I've added a few new inventory item models. Here is the Energy Cell (an enemy drop).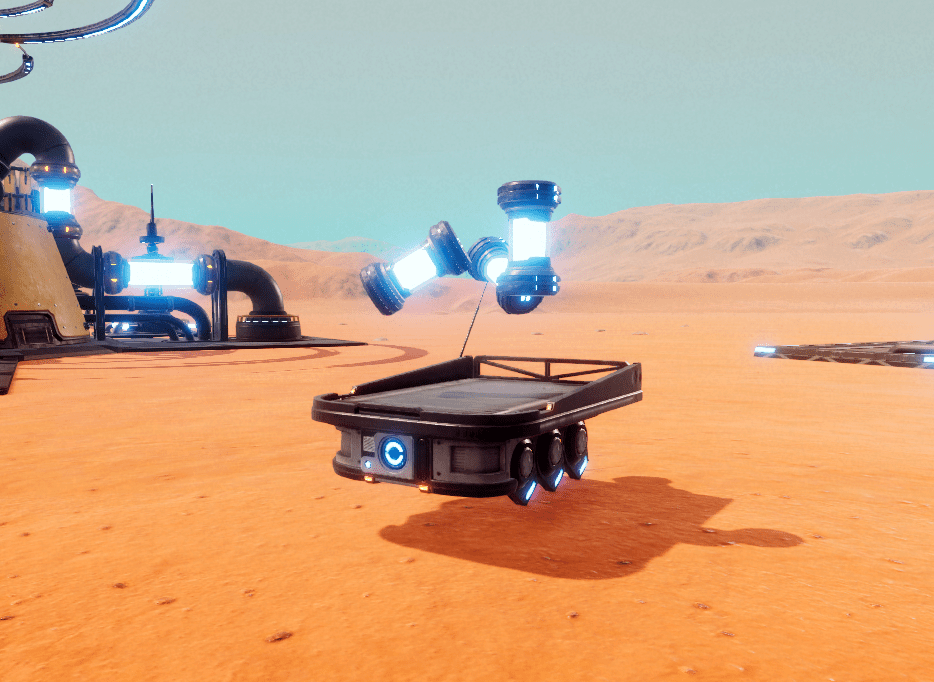 Unity DOTS Inverse Kinematics
I've also spent a good amount of time creating a custom IK animation controller for use in DOTS. There isn't really a great solution out there right now so I had to create my own. So far performance has been really good with this and hasn't been achievable prior to this even within Unity's new IK animation stuff.
That's all the major stuff that I've been working on the past week. I'll continue to post each week so I'll post more progress pics then!
-Jake